The RYA sail for the gold road show will be held on September 17th at the Alton Water sports Centre in Ipswich to celebrate the Paralympic games currently being held at the Rio. This is the day when the medal events will be held and the entire country will be rallying behind their sailors to bring in gold for the country.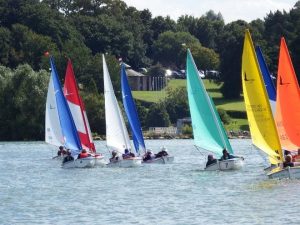 In order to enjoy the
Paralympic spirit
and to showcase the nation's support for the athletes, RYA sail will be conducting sailing taster sessions for free for people with all kinds of abilities.