The Rowing Teams Are Preparing For Part Events. After showing a first-place at St. Francis Invitational, the sport sailing is all set for (PCCSC) Pacific Coast Collegiate Sailing Conference, (TRC) Team Race Championship taking place in San Diego. Rowing of women is going to join the sailing in Socal. They will join for San Diego Crew Classic (SDCC). On the other hand, the team of men will remain close to the home. They will host the Pac-12 Challenge. This they will do at the Redwood Shores.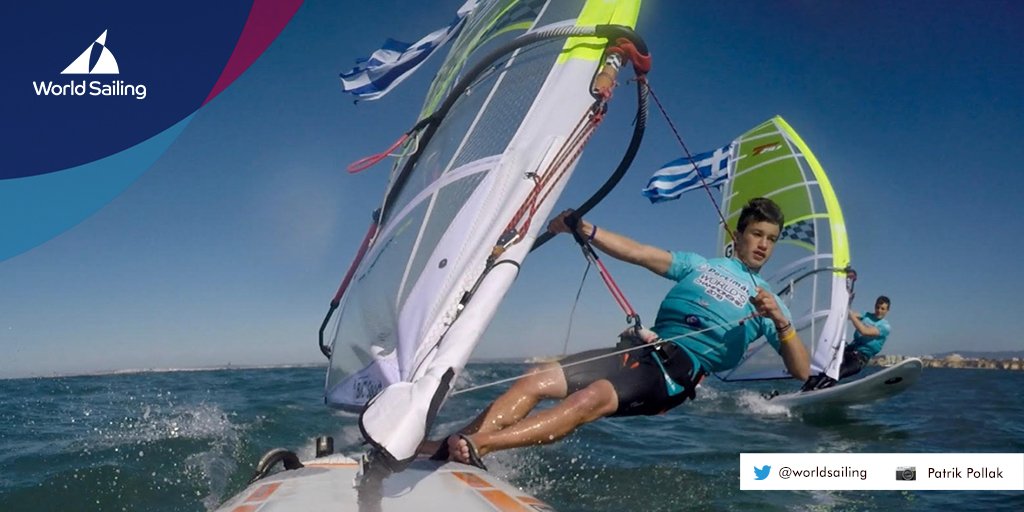 The Positioned at No. 3 the women's rowing brag an undefeated record opposite the collegiate foes in overall 14 races since the beginning of the spring season that is on 9th of March. Now, the team is looking to follow the same pace to this weekend as well. In the championship, there will not be a row in the park, instead Cardinal is going to face a very competitive field and this includes No. 1 Washington Huskies, the No. 2 Cal Bear and the No. 4 Texas Longhorns.
If talk about Men's rowing, then it is just getting started.
The teams will races opposite the Washington and Northeastern on Saturday
. Before that, on Sunday, they will face the Oregon State. This weekend, during the race, Cardinal will try to settle in on home territory; because, the upcoming completion of two men's rowing that are
the Stanford Invitational taking
place from 13 April to 14 April and a duel opposite Cal on 27th of April will also take place at Redwood Shores.
At the Championship PCCSC, sailing is going to face a familiar crew. This includes the University of Hawaii Rainbows (UOHR), (CMA) Keelhaulers California Maritime Academy, Santa Barbara's University of California (UCSB) Gauchos, Southern California University (USC) Trojans, University S.L.O., Cal Poly, Mustangs and California University at Berkeley Bears.