Boy's Laser Radial in the dramatic final race had turned the podium upside down in Poland's Gdynia as the Championship of Hempel Youth Sailing World came to an end. Tytus Butowski from Poland and Zac Littlewood from Australia had been combating for hold but had been stuck in the middle of the boat and their racing created the opportunity for pother to steal the gold. Yigit Yalcin Citak from Turkey took this opportunity and secured the gold from nowhere.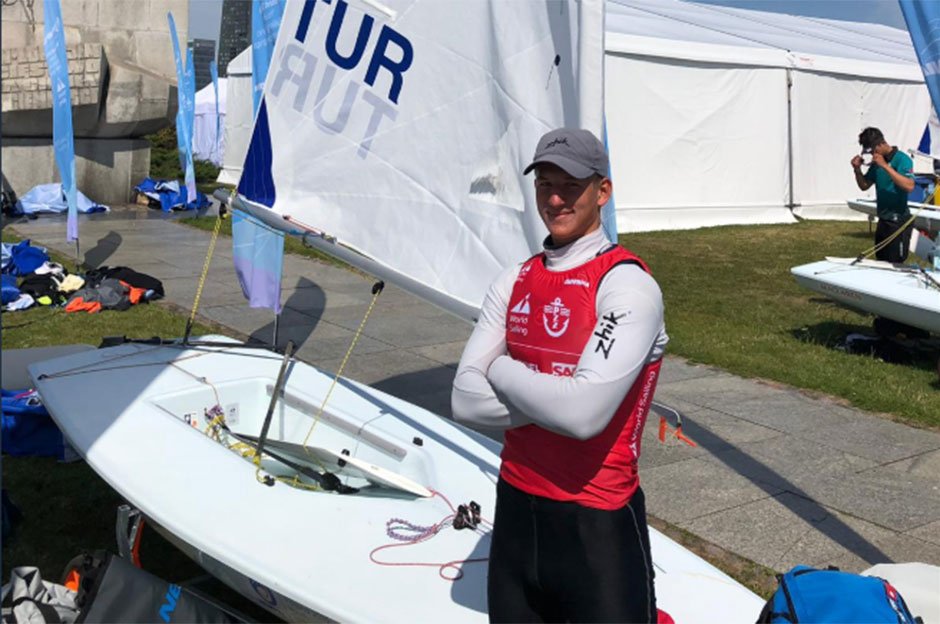 Butowski and Littlewood ended the race locked up in sixty-three points. The Australian competitor won the silver after having won 2 races in the 9 race series. A reside of the Gydnia. Butowski received bronze but he could have easily won gold. Gdansk Bay where Nine World Championship had been crowned as the week of the race which had something for everyone came to an end.
The 420 titles for the Boys and the Girls had been confirmed a day before Blake McGlashan and Seb Menzies from New Zealand
and Yumi Yoshiyasu and Madeline Hawkins from Australia claimed the titles. The consistent performance of Rebecca Hancock and Will Cooney enabled them to seal the deal for Nacra 15 gold.
The competition had been open for the medals in the rest of the 6 fleets. However, the gold medal went to Alexander Franks-Penty and Mathias Berthet from Norway in the 29er of the Boys and Isabella Casaretto and Berta Puig in the 29er of the Girls. Chiara Benini Floriani from Italy and Citak from Turkey won in the Laser Radial and Linoy Geva and Fabien Pianazza won RS:X.
Heading the Laser Radial race for the boys, Butowski and Littlewood had been split by just one point having a good advantage but no sufficient enough for them to get entangled in close quarters as the discards had been high scored.