Jamie Gifford and Behan have spent almost 10 years together sailing around the world, the couple was accompanied with their three children in their journey and in the past ten years, they had no plans of stopping. Jamie and Behna and their three children, that were aged 4, 6, and 9 at the time, started their sailing trip in Aug 21, 2008. They started their journey from Puget Sound, Washington. After that, the family has traveled 58,000 miles and has visited 48 countries and has spent about $300,000.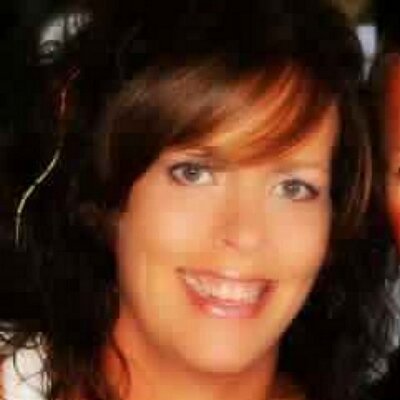 According to Behan Gifford, we lived a happy and the perfect life. "We both had the high-paying jobs and dual income. The life was so perfect and white picket fence that it was almost painful." Behan was associated with a digital ad agency and her husband Jamie used to sell the medical equipment. In 2002, within two weeks the couple had their second child and at the same time they mourned the loss of Jamie's mother.
In an interview, Behan said, "It was a tough time to see the different milestones of our life happening together. Jamie's mother wanted to travel, but she died within weeks. This caused Giffords to rethink about their own plans. "The incident forced us to think about our priorities in life and what we wanted. When I and Jamie met, we planned for this and sailing was something we always want to go for."
She said, "I and Jamie decided to quit our jobs and pull out our children from school. A year later that in 2008, we started our journey."
The family took off on their boat name "Totem," and after starting it, they did not look back. After setting the sailing, the three children of this couple Niall is 19, Mairen is 16, and Siobhan is 14 have been "boat-schooled".